People that have helped out the JjustGames brand.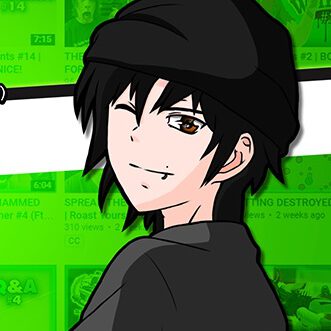 Gregory - Creator
Creator JjustGreg, Creator JjustGames, lead project, lead writer, artist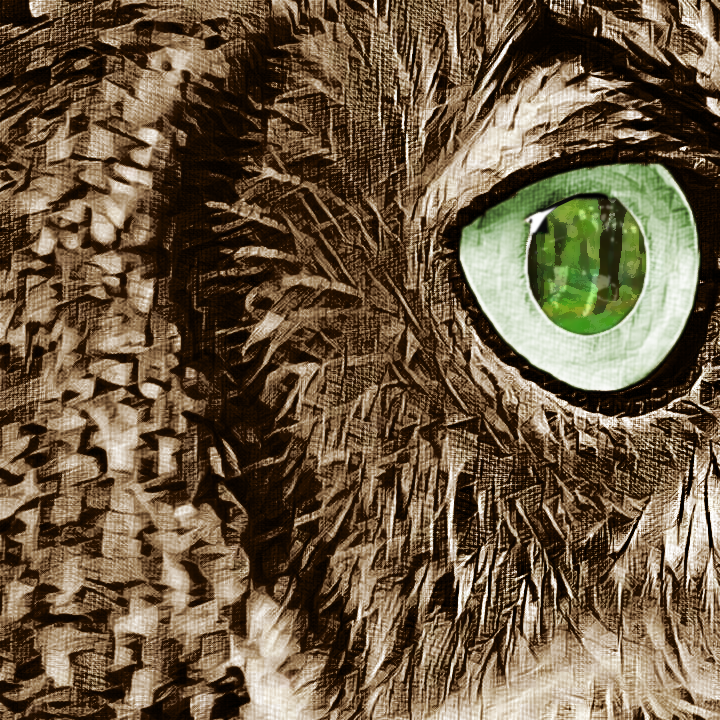 People who worked with the JjustGreg brand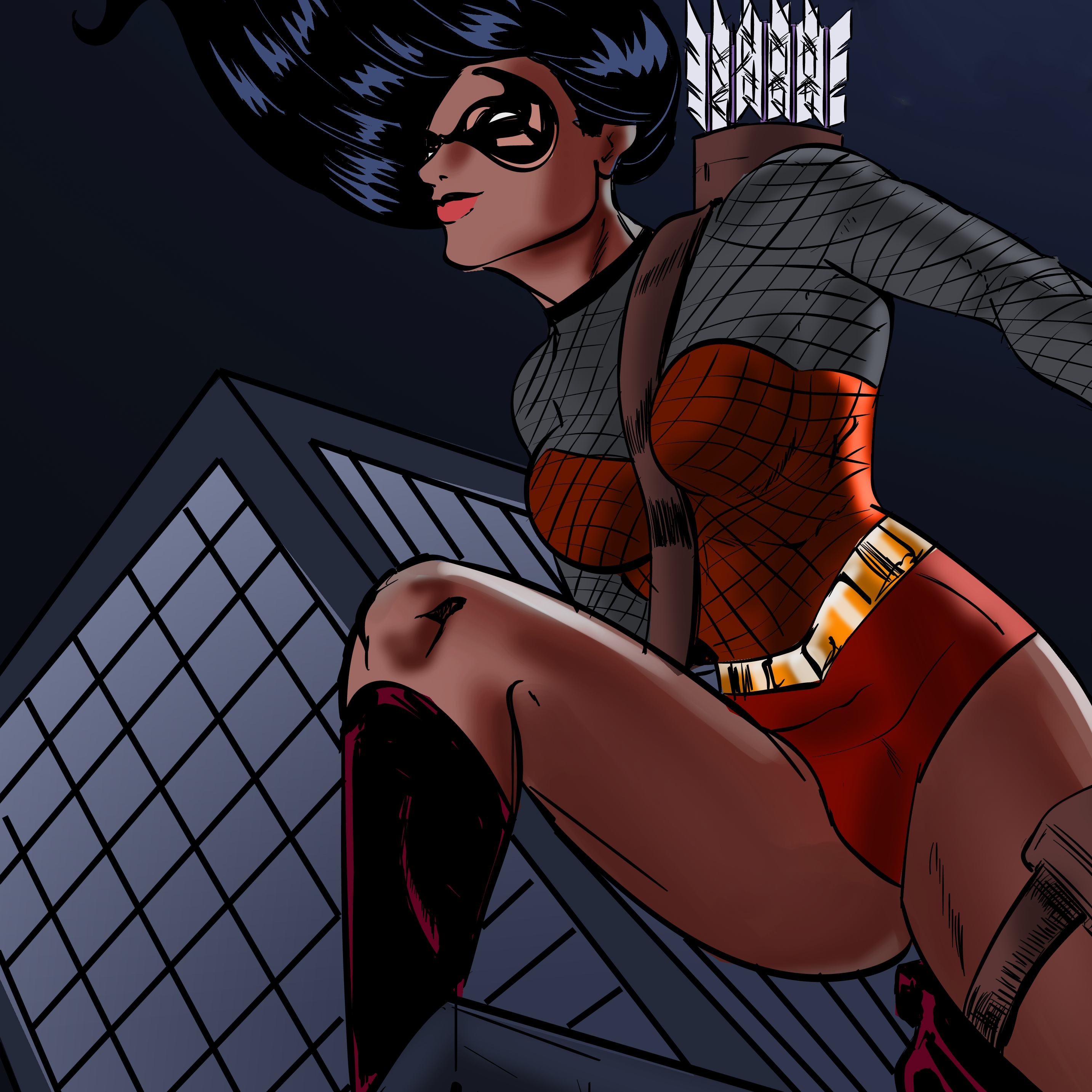 MagicL
Discord, Twitch, YouTube content moderator, lead QA, lead translator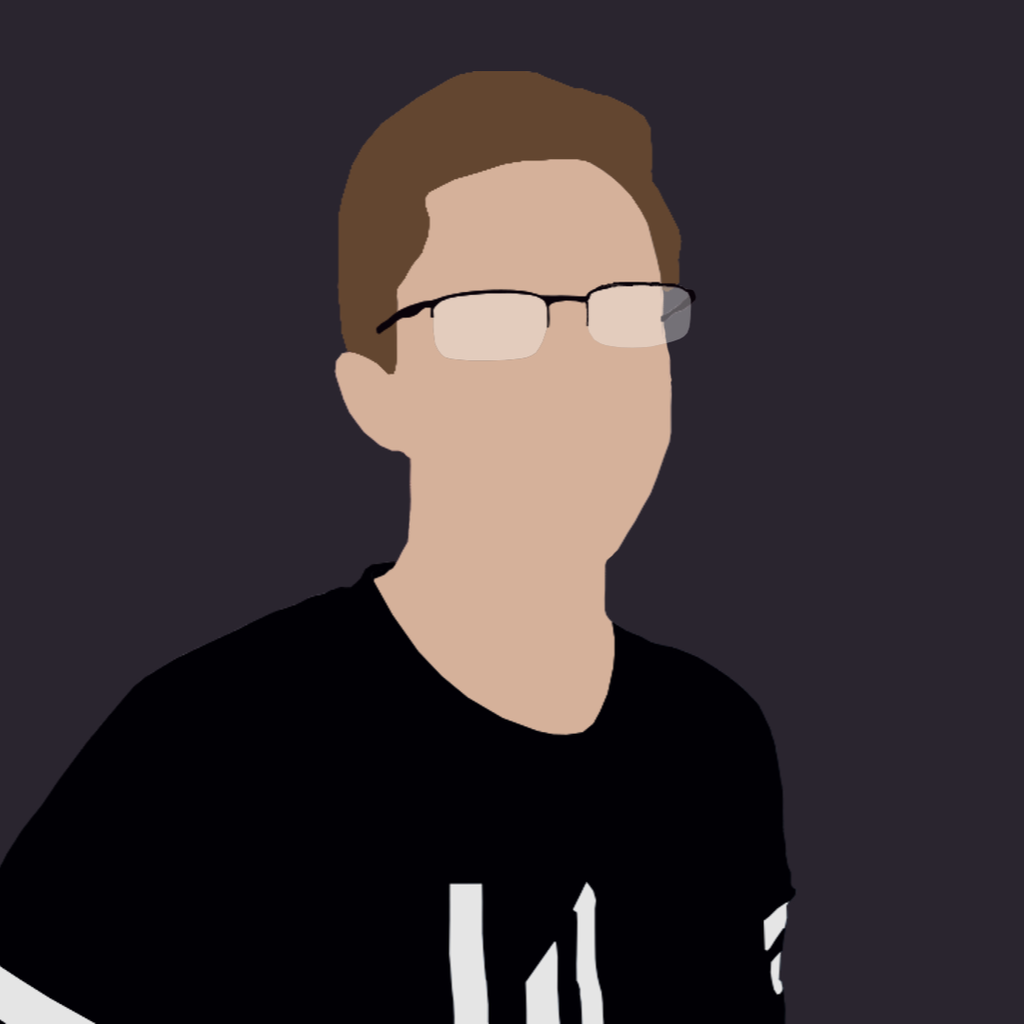 Adrian - Kongborup
Lead Discord server moderator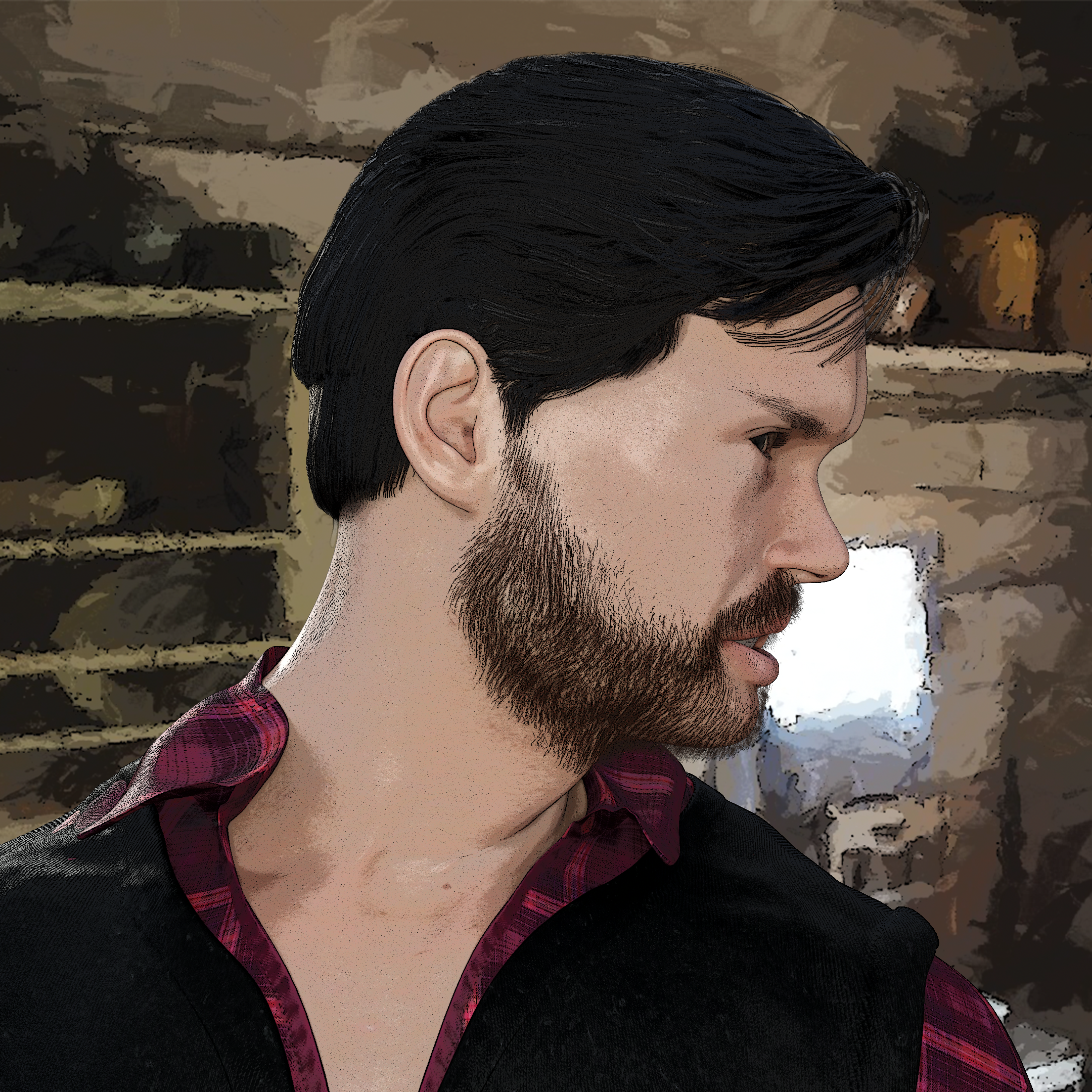 WesB
Discord server moderator, QA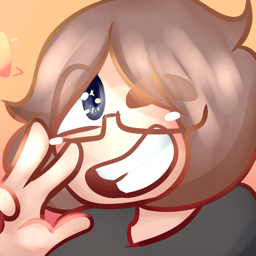 Halee
Discord server moderator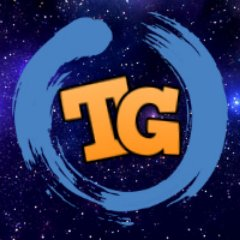 Kevin - TraitorGold
Discord server moderator

Helping out through Patreon is one of the best ways as of right now.
The extra funds will be used to fund projects and give back to the team that works on active projects.
When JjustGames was created, it would be a shoot-off from the JjustGreg brand, but in 2018, it became the main brand.